As we approach the last weeks of Summer, we're beginning to think about how to prepare our gardens for the Autumn months. We're already starting to get wet and colder days but everyone still wants to maintain a stunning garden all year round. We've come up with three top tips to prepare your garden for Autumn.
Change Your Flowers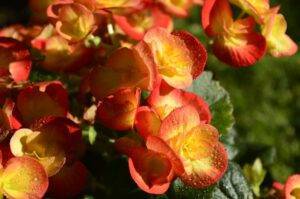 One way to get your garden prepared is to change up your flowers. As your summer flowers get to the end of their life, plant Autumn blooming flowers in their place; doing so will mean you'll already have beautiful flowers appearing in your garden as we enter Autumn. We have a couple of favourites for the season: Begonias, which flower through the Summer months all the way up to November, and Nerine flowers, which can bring summer colours into the colder months with their cerise pink petals.
Outside Lighting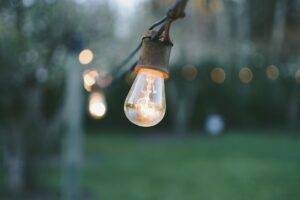 With the change of seasons comes the darker nights. We love outside lighting all year round, but it can be particularly great for the transition into the Autumn months. Decorate your fencing with pretty string lights and line your grass with LED spike lights to brighten up your garden, allowing you to continue using it as the nights get darker.
Install Artificial Grass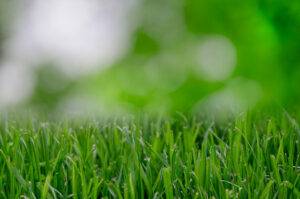 Autumn tends to bring the wetter weather. Nobody wants muddy foot or paw prints traipsing into the house. Get rid of the mud and opt for installing artificial grass! Not only will you be minimising the amount of mud being brought into your home, it'll also give your garden the look of a fresh, green summer garden even in the colder seasons!
At Prestige Lawns, we offer a wide range of artificial grass to suit your tastes. If you'd like to discuss the possibility of an installation or you'd like to find out more, fill out a contact form or call us on 01908 542422.