We're hearing a lot of "new year, new me" lately. Whilst everyone else is thinking about making changes to themselves, we're thinking about making changes to our gardens! We've come up with our top tips for treating your home to a garden makeover everyone will be jealous of.
Top Garden Makeover Tips:
Spruce up your plants
Create a flower bed
Fake it
Spruce Up Your Plants
If you've got any dead plants in your garden, it's time to get rid of them; out with the old, in with the new. Some plants may just require a few dead flowers to be chopped off. Give your trees and shrubs a trim to allow more room and let a little more light through to your garden. Trimming the lower branches of shrubs will give you more room to plant some fresh flowers and thinning the branches on the trees by trimming will allow in more light for the flowers to grow.
Create a Flower Bed
Have you got lots of spare space in your garden? Or, have you got loads of shrubs that you don't like in a particular area? Dig them up and create a flower bed. Once the area is dug up and ready for new plants, head down to the garden centre and getting picking your new flowers!
Fake It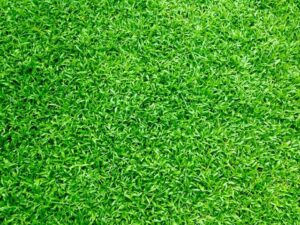 If your garden doesn't look brighter and healthier, it isn't a proper garden makeover. The perfect way to add a bright, healthy look to your garden is by installing artificial grass. Artificial grass will keep its stunning colour and perfect length from the moment it's installed, making it a very low maintenance choice for your garden.
For more garden makeover tips, or to get artificial grass installed in your garden, get in touch with the team at Prestige Lawns! Give us a call on 01908 542422 or fill out our online contact form.